About Babe, The Sheep Pig
When Babe, an orphaned piglet, is won at a fair by Farmer Hoggett, he is soon adopted by the kind-hearted sheep-dog, Fly. Babe knows he'll never be a sheep-dog, but perhaps if he tries really hard, he might become a sheep-pig!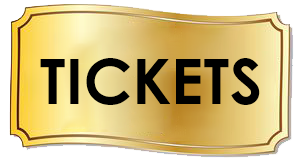 Annie Get Your Gun, June 8-10, 2018Tickets go on sale April 1st!