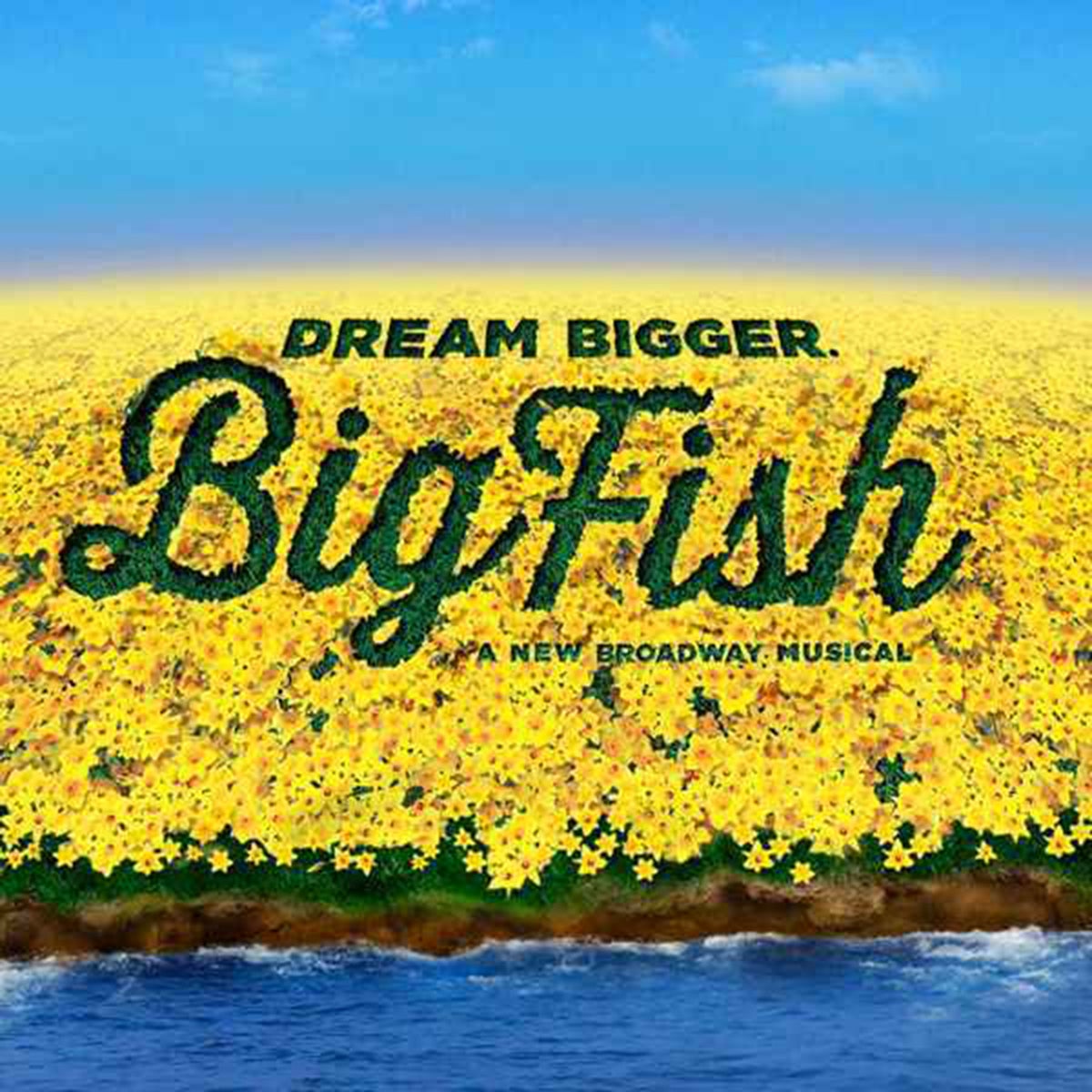 NEXT AUDITION:
Big Fish, School Edition
Audition date: Saturday, June 5 from 10:00 am - 1:00 pm
Audition venue: The Young Actors Guild, 5100 E. Highway 45
Fort Smith, AR 72916-8107 (same building as Quick Lay Pipe, past KCLS radio station.)
What to prepare: A song to be sung a capella and then be ready to read from the script.
Show: July 22-25, 2021
Venue: Alma Performing Arts Center
If you would like to audition for our upcoming shows, fill out the form below and someone will contact you soon!