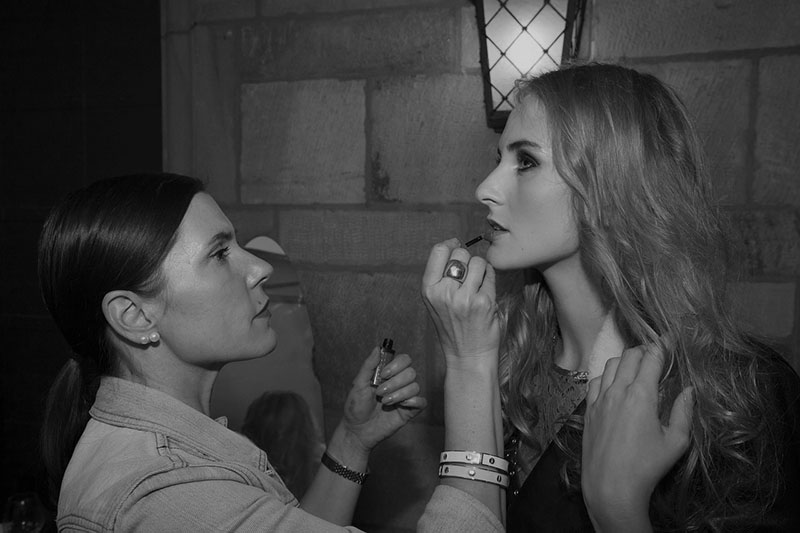 The Young Actors Guild is proud of our mission to keep our productions free to our young artists. Yes, that's right, it's free. We are committed to keeping arts education accessible to all children. That's why we need you. Volunteerism is at the heart of every YAG production. If you have a skill or talent you want to share with us please let us know!
Ways to volunteer:
1. Production support: Set building, painting, props, costumes (sewing, etc..), set transport, heavy lifting.
2. Rehearsal support: Providing food for rehearsals and show week, assisting creative team with errands, volunteer coordination, and clean up.
3. Show week support: House management, backstage supervision, and clean up.
4. Media: YAG street team (hanging posters, promo work, etc...) and graphic design work.
We would love to hear from you if you would like to be involved with YAG!
Creative Contact Form: There is nothing to show!