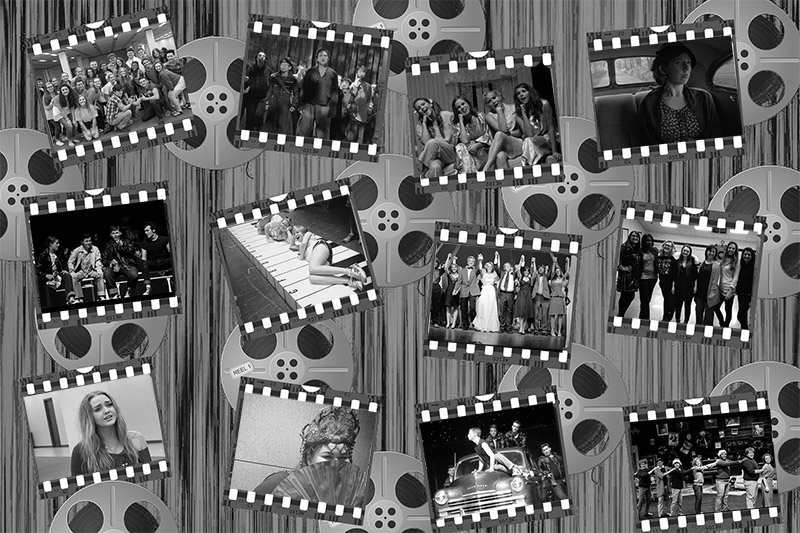 Change a Child's Life. Donate.
Thanks to the support of loyal donors, Fort Smith has a youth theatre known for artistic innovation and excellence.
Contributions are absolutely critical to fulfilling the Young Actors Guild mission. Your gifts ensure our continued vitality and play a crucial role in sustaining a high level of artistry and innovative programming.  Ticket sales and other earned income cannot completely cover the costs of underwriting our numerous programs; only private funds can make these programs possible. Your generosity allows us to keep ticket prices affordable and for our organization to remain fee-free to youth who attend our auditions and perform in our productions, ensuring equal opportunity to anyone with a desire to perform.
Your generous donation:
Makes it possible for us to produce and present three mainstage performances annually and our alumni show.
Enables us to fund works of theatre that will continue to exhilarate and enrich the lives of youth and audiences in Fort Smith and the River Valley.
Helps us impact future generations of Americans to be contributing citizens of their community and instill a love for the arts.
Please follow the PayPal button below to make your donation! Thanks in advance from the Young Actors Guild!